SMARTdigicom has over ten years of experience building cloud-based solutions. Our team of engineers has deployed in Amazon Web Services, Google Cloud, Microsoft Azure, IBM Cloud, Pivotal, Joyent, Rackspace, Linode and many more. Delivering always on, scalable, right-sized compute resources, storage and database engines to your end-users drives us to succeed. Work with us as your experienced technology partner today. 

Cloud Reliability Engineering. Migration. Hybrid. On Premise.
Software consulting
Software consulting services help you focus on what you really need and align technology, operational and financial objectives.
Smart Contract Development/Deployment/Training .
Dapps Development/Deployment/Training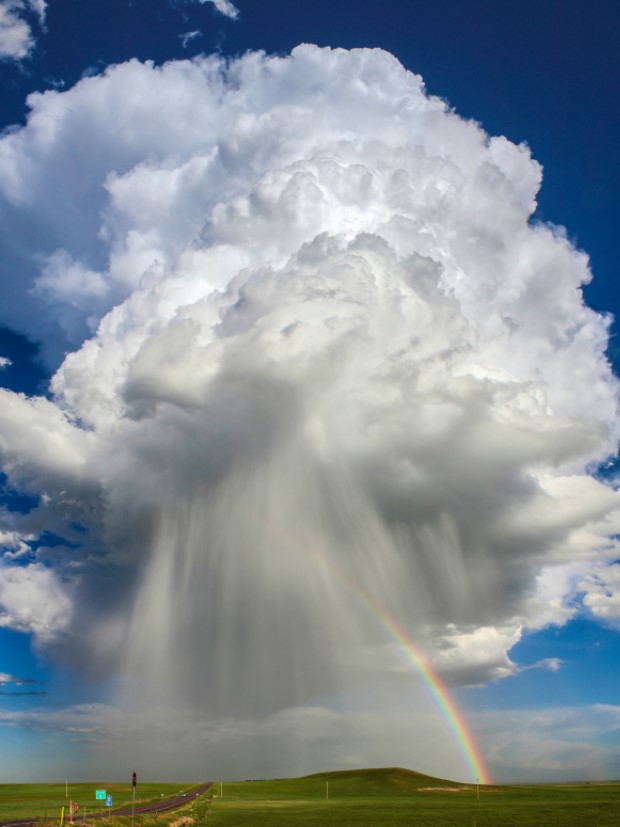 Understand the Five Steps
We Follow to Build Your Cloud Foundation
First Step :: DEFINE
We explore your current environment including compute usage, cloud, storage, networking infrastructure, security posture, database engines, custom software applications, operations, processes and culture to form an overall technology assessment. 
Second Step :: VISUALIZE
Visualize potential solutions and scenarios with Smartdigicom. Explore specific technologies and approaches more deeply to determine what your organization will embrace.
Third Step :: DISCOVER
Go deeper into your current environment; compute, cloud, storage, networking, security, database, applications, operations, processes and culture as an overall maturity assessment.
Fourth Step :: EDUCATE
Smartdigicom engineers, architects and subject matter experts will share and discuss industry best practices, design patterns, 3rd party solutions and tool sets available to your organization.
Fifth Step :: BLUEPRINT
Smartdigicom will deliver a document containing the current state of your infrastructure, and a blueprint with recommendations for transforming your digital infrastructure.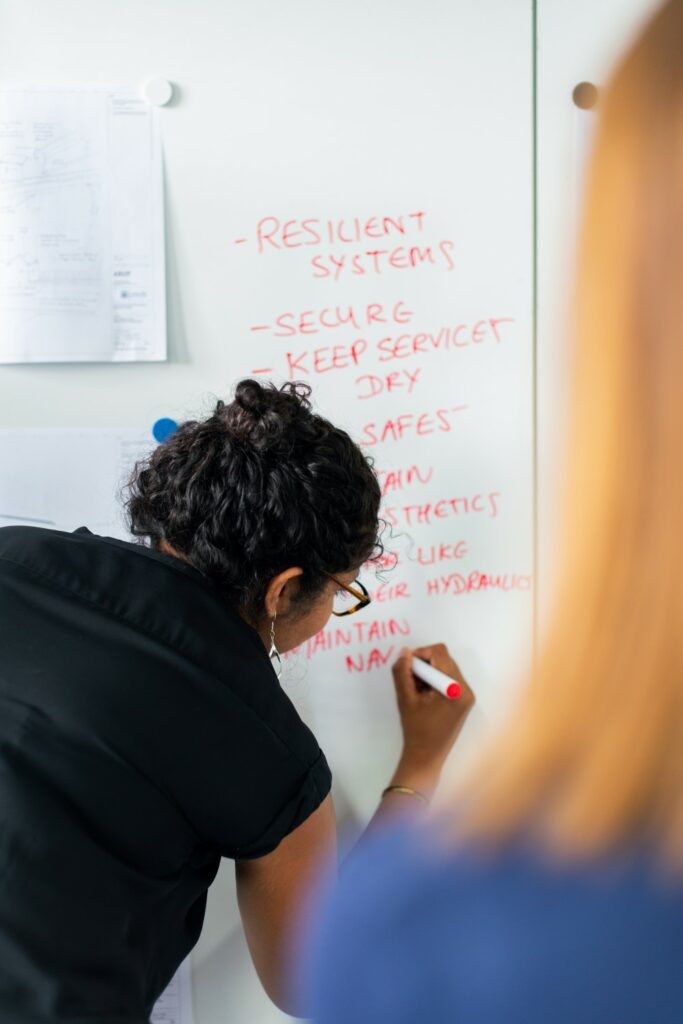 Challenge: The client provides premium script management services requiring written deliverables which take 2 to 3 weeks to produce. The entire process was manual except for the encrypted file delivery.
Strategy: We proposed creation of an internal Software as a Service to ingest files as data and then edit them through a web application.
Architecture: Cloud Storage, NoSQL Database, Serverless Compute, Identity Access Management, REST API.
Results: Project turn around reduced by 80%, Client winning market share in the industry, Increased hiring to accomodate growth.
Challenge: Client granted patent for deep linking in mobile space. Needed iPhone, Android and web applications to demonstrate usage.
Strategy: Client had RDBMS-based product registry where sold items are recorded. We created a REST API for this in order to populate NoSQL Database in the cloud. The latter database was exposed through an API powering mobile apps and web applications.
Architecture: Ledger Database, Serverless Compute, REST API, Android and iOS apps.
Results: Client able to monetize invention and is cash flow positive, funding growth organically. Entertaining VC investment.
Challenge: Client provides in-person workforce management software to Fortune 1000 customers through an on-premise MS SQL Server powering an .net application via SOAP XML. End-users were required to use desktops to access information yet while traveling this was not optimal. End-users requested a mobile app while on the road.
Strategy: Create iPhone and Android hybrid mobile apps with native bindings. Port Rijndael AES encryption to JavaScript, and create library for XML to JSON conversion. Recommended migrating backend to Microsoft Azure.
Architecture: Adobe PhoneGap, Kendo UI, native Android, native iOS
Result: Client was first in the industry to provide mobile solution, Won awards for the app, maintained customer satisfaction.
Challenge: Client conceived live-streaming entertainment service. Greenfield project from MVP to beta to support user acquisition.
Strategy: Create Minimal Viable Product from off-the-shelf application service providers as a web-based application. After positive reception, phase two implemented in a cloud managed service provider.
Architecture: Streaming video service APIs replaced by cloud-hosted compute service with locally attached SQL database.
Result: Client satisfied with working prototype, retained our services for ongoing maintenance and support.
Our team of dedicated engineers, managers and sales professionals have decades of experience working in the public sector, entertainment, technology, communications and medical industries. Certified in cloud computing by Amazon Web Services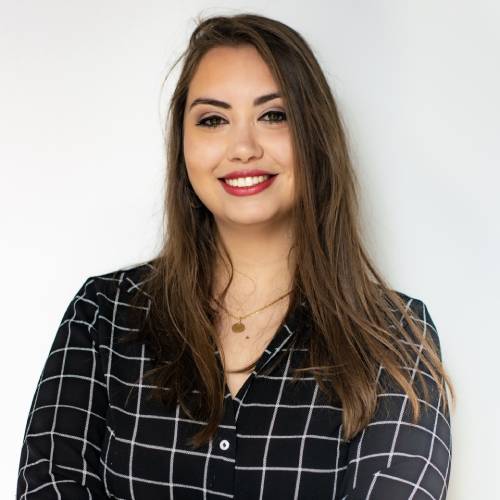 Henry Prestwood
Director of Operations
Reliability Engineer
Al alit emnos lnipedit ius, vel et hinc agam fabulas. Ut audiam invenire iracundia vim. An eam dico similique, ut sint posse sit.